Prayer Ministry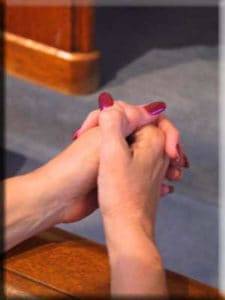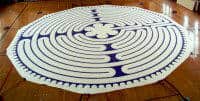 Because we believe that God hears our prayers wherever we are this ministry joyfully accepts prayer partners who live locally or across the globe. Individually or as a group this ministry prays for individuals, the church and the world. The Prayer Ministry produces a Lenten Devotional Booklet containing prayers and meditations. The Prayer Ministry shares a Prayer Labyrinth with the larger community at various times of the year.
Call Mary Bollingberg at 904-403-1557 for information.
Watch a Channel 4 segment on our Prayer Labyrinth.